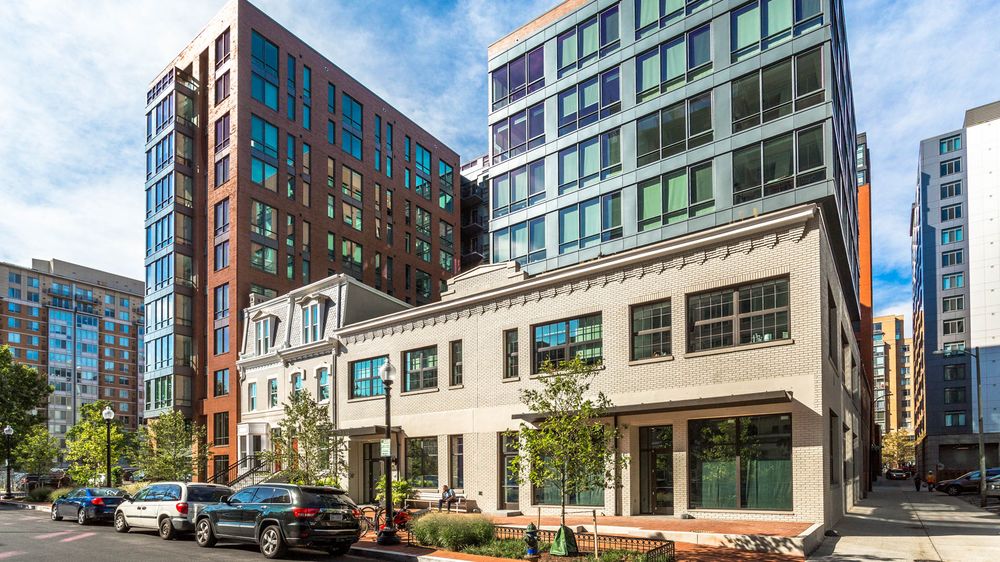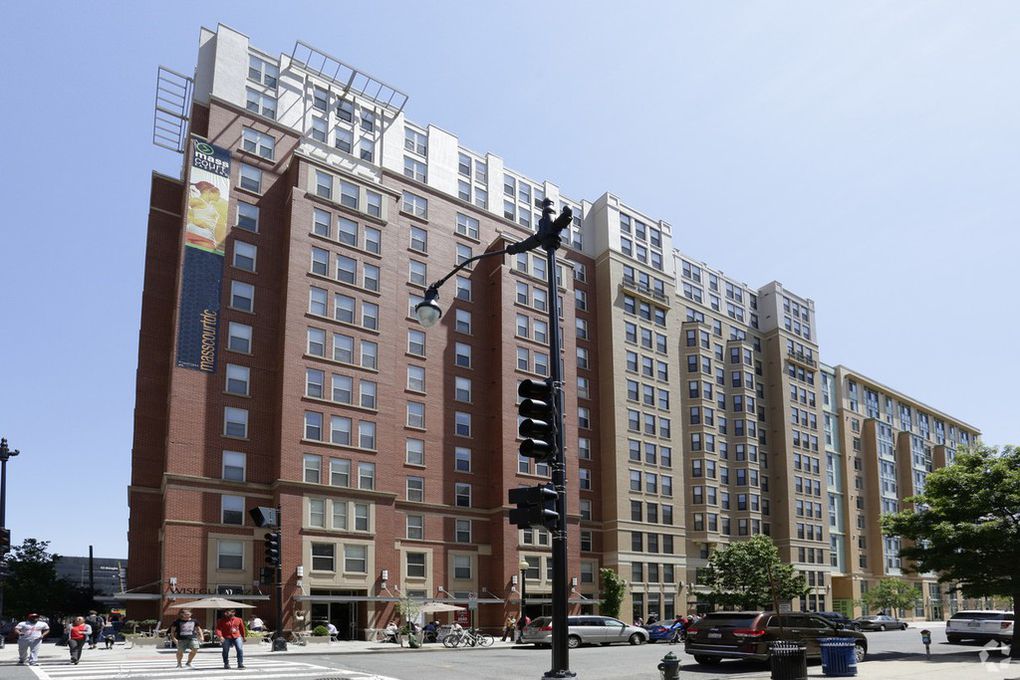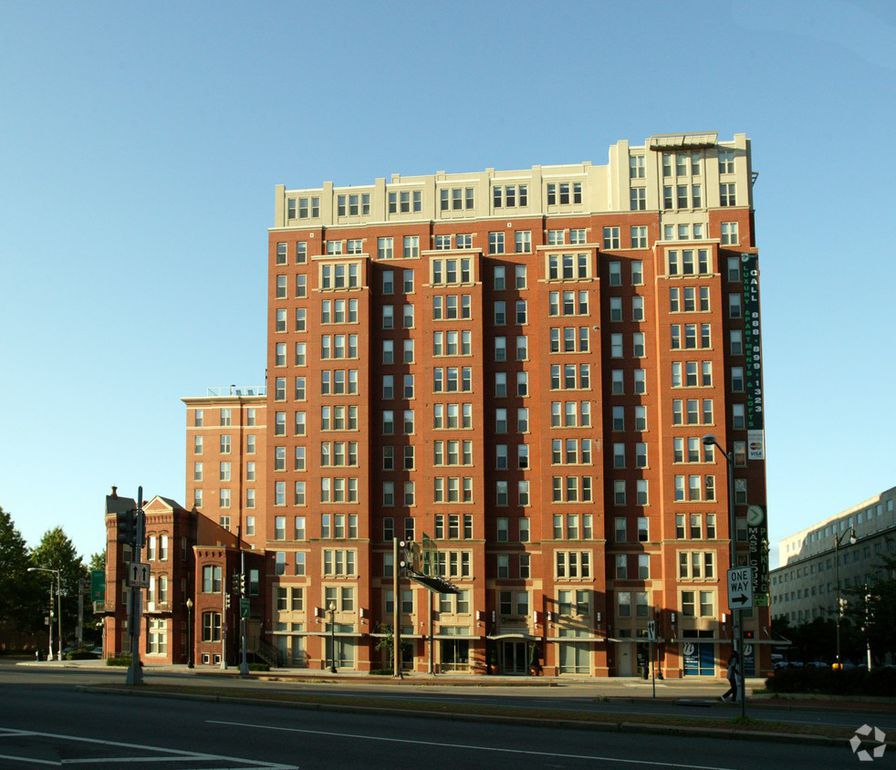 455 I Street NW
Residential Rental / Multifamily / Development
Completed in 2017, the 455 I Street development is comprised of 174 luxury apartments, associated amenities and street level retail component that is currently an upscale restaurant, Prather's On The Alley. The property was constructed both within and on top of the historic building, creating a unique, authentic presence at the building's entrance and throughout its common area amenities. The building is now commanding the highest rents in the submarkets.
https://www.equityapartments.com/washington-dc/mt-vernon-triangle#/mediaGallery
Note that a 3-D tour of the property is also offered on the website for this community.
Principals of Ceres Capital Partners directed the planning and development of this project.