Providing Capital Market Solutions
For Partners and Investors
Ceres Capital Partners is a privately held investment and advisory platform with expertise in the real estate sector. Founded in 2012, we have invested more than $600 million* of gross asset value across sectors, strategies and locations with primary focus throughout the Greater Mid-Atlantic. Committed to create long-term value for our partners and investors with whom we invest, Ceres Capital Partners uncovers unique opportunities and supports them with targeted capital and market expertise.
Built on a culture of collaboration, commitment and transparency, Ceres Capital Partners operates on these core values to attract and retain employees as well as partners.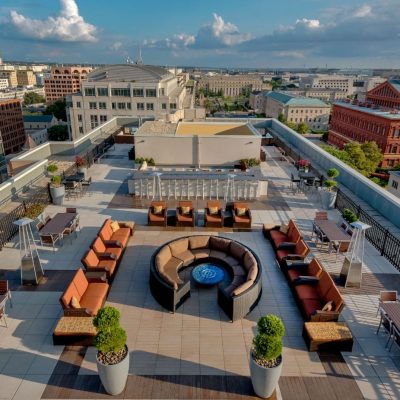 Privately held investment & advisory platform with expertise in the real estate sector
Founded in 2012
Invested more than $600 million of gross asset value
Our investments are across sectors, strategies, and locations
We are committed to create long-term value for our partners and investors