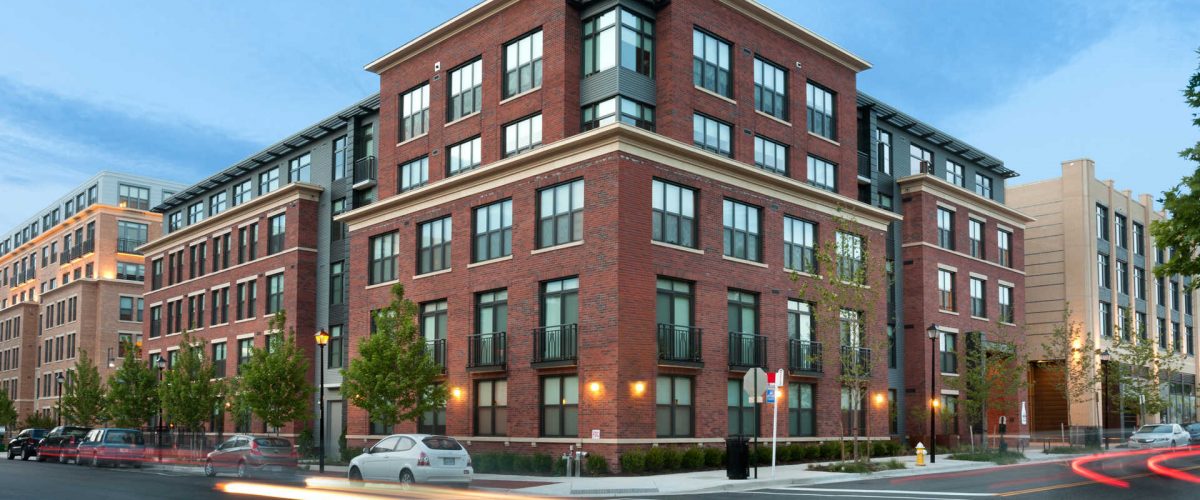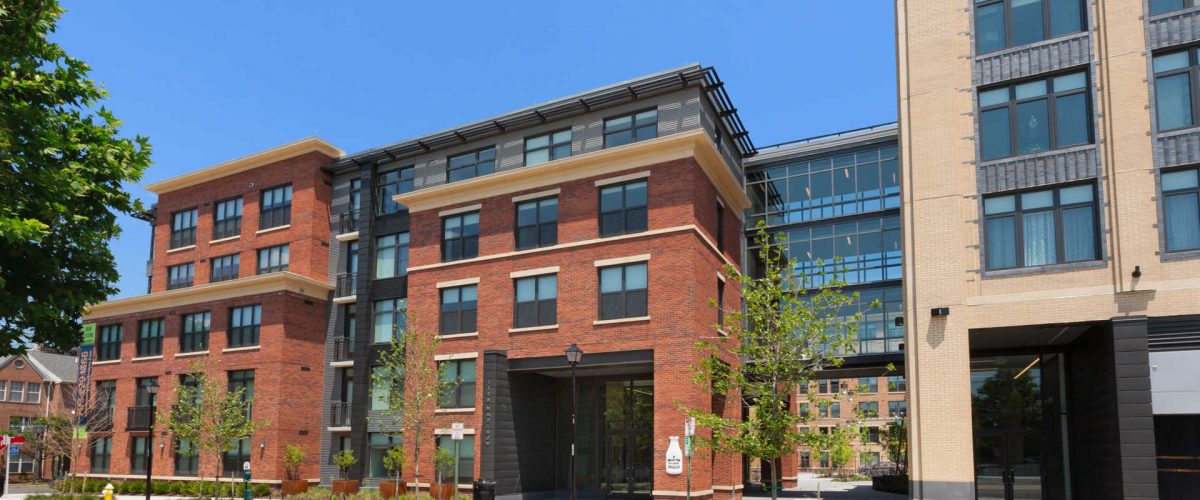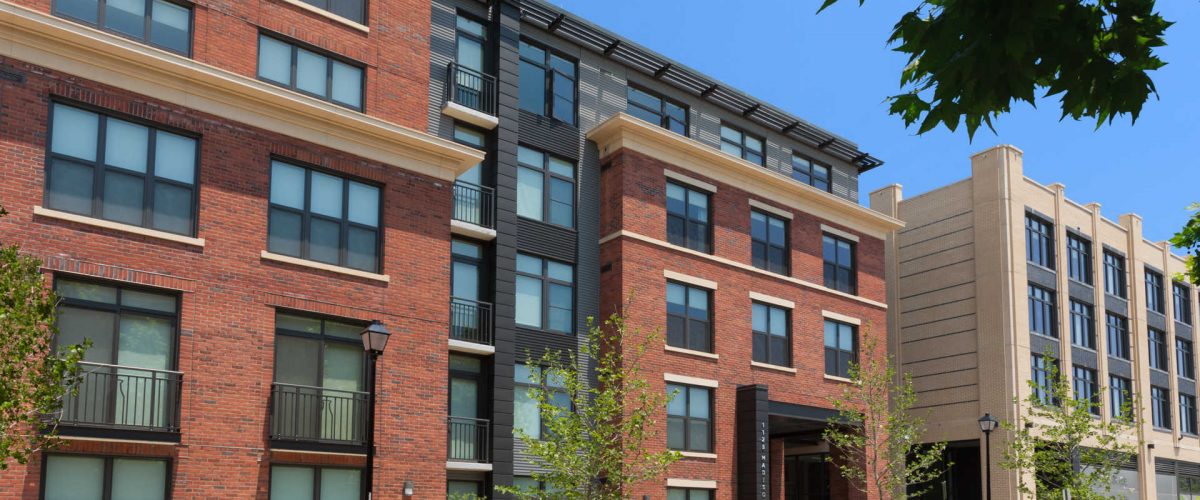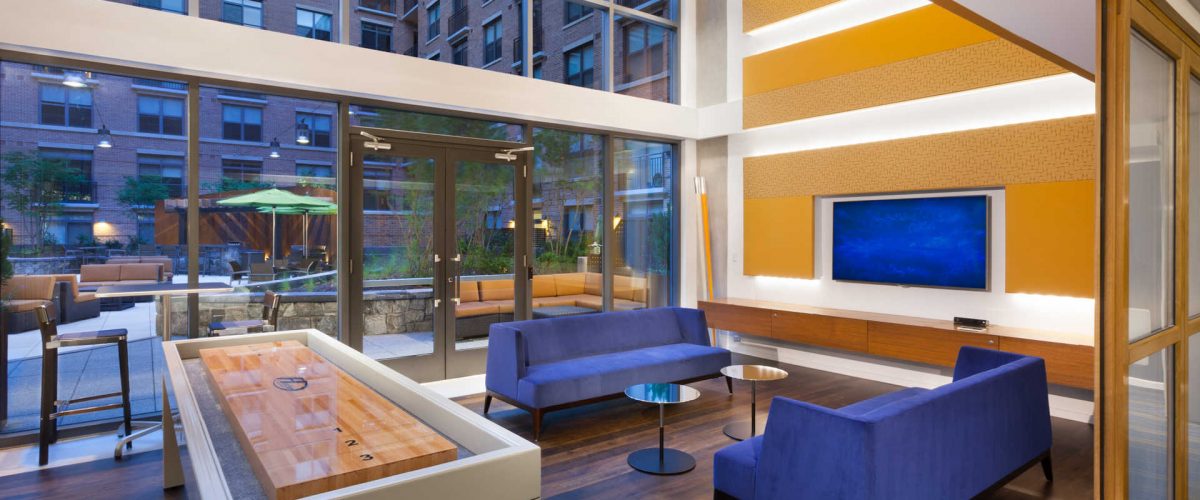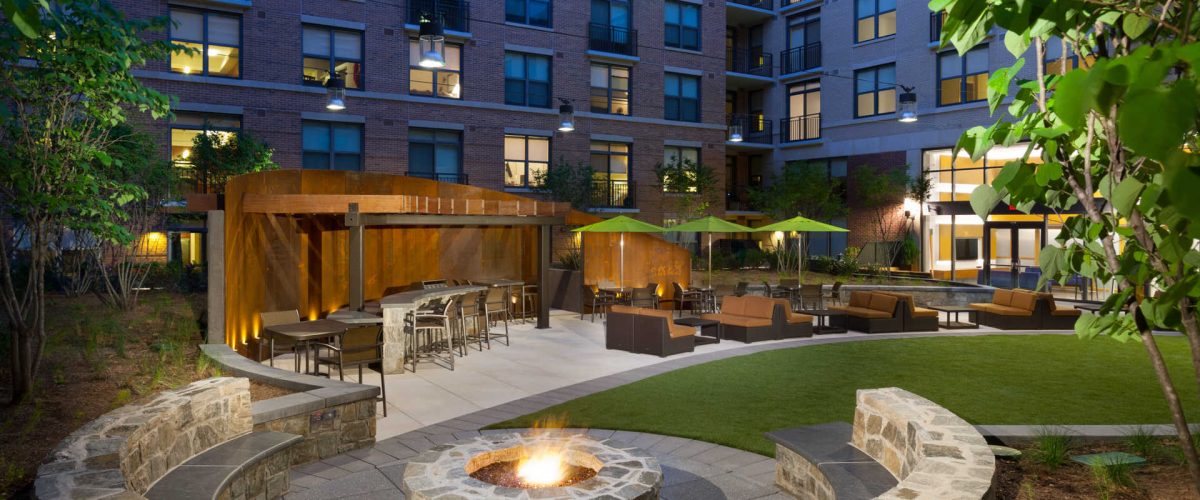 1111 Belle Pre, Alexandria
Residential Rental / Multifamily / Development
An old industrial/warehouse site was acquired from the Trammel Crow Company in late 2010 as a result of its financial partner requiring liquidation of its investment in the property. The 360-unit building was designed with three unique facades to emulate smaller buildings being constructed over time with unique detailing. Common amenities/building management office activate one part of the main street while retail of approximately 5,000 square feet faces the remaining primary street frontage on North Henry Street in Old Town, Alexandria. Retailers include a fitness studio, Sugar Shack Donuts & Speak Easy and the Lost Dog Café. Amenities include both roof top social/grilling area, pool with expansive views, courtyard seating & grilling, public courtyard with a significant commissioned sculpture feature.
https://www.equityapartments.com/alexandria/old-town-alexandria/1111-belle-pre-apartments#/mediaGallery
Principals of Ceres Capital Partners directed the planning and development of this project.