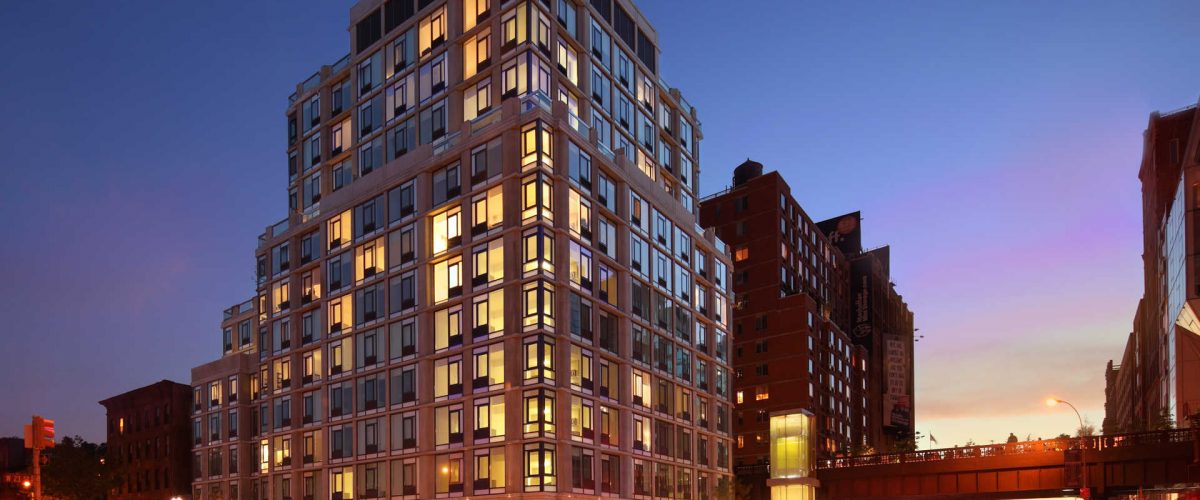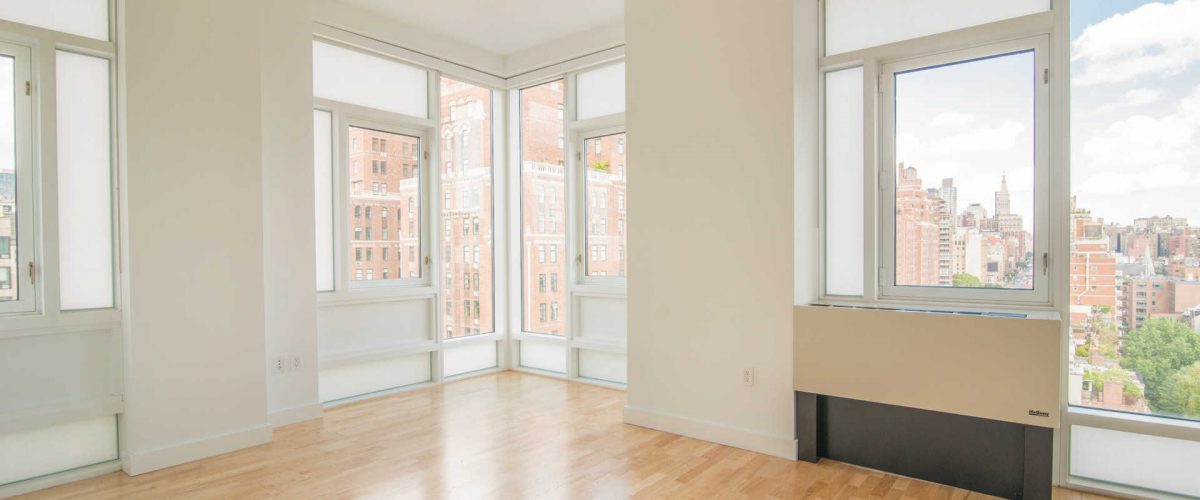 Ten23, New York, New York
Residential Rental / Multifamily / Development
Constructed along the renowned High Line Park on Manhattan's 10th Avenue corridor, the financial crisis provided a unique opportunity to acquire the land at a time when financing was simply not available to most borrower's/sponsors. Constructed in 2011 using non-union labor, Ten/23 is a remarkable well-located asset in extremely popular neighborhood which is close to the Meat Packing District and Chelsea Market. The development also included an opportunity to incorporate a major sculpture facing the High Line Park and is one of the most photographed features in the entirety of the High Line Park. Because of proximity to Chelsea Market, the activation opportunity was limited to conventional retail options. As a result, the best option was for an urban pharmacy which is now a significant neighborhood amenity previously absent.
https://www.equityapartments.com/new-york-city/chelsea/ten23-apartments#/mediaGallery
Principals of Ceres Capital Partners directed the planning and development of this project.