Direct Co-investment Case Study – MYOB
Description:
MYOB Limited is an Australia-based management software solutions provider targeting small and medium enterprises (SME) and accounting firms.
---
Transaction Type: Public to Private Buyout
---
Exit: 2011 Sale to Bain Capital
Global Private Markets Platform Value Add
Long-standing tech expertise and due diligence enabled it to support the investment thesis and participate in the take-private offer, which was submitted just weeks after Lehman Brothers filed for bankruptcy in the fall of 2008.
The ability and willingness to co-underwrite
An endorsement of its trusted partnership
Shared the award for 2012 Best Management Buyout
Benefits:
Co-investment Access – Access, and securing desired investment amount, to a highly successful the co investment deal with a world-class general partner
Broaden Investment Opportunity Set  – The successful partnership demonstrated by the MYOB deal allowed us to secure a sizeable allocation in Archer's 2011 fund.
Risk Management and Tax Efficiency  – We actively hedged currency risk for its US and Europe investors during the sale process to create certainty of investment returns and its active management.
Project Stellercloud
Preferred provider for the whole fund liquidity solution based on its track record in putting.
Project Artistic
Portfolio of five middle market privately-held fot the companies from Capitamus Bank.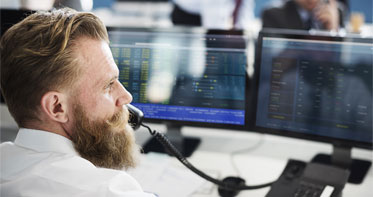 Project Alphamade
An Australia-based management software solutions provider targeting small enterprises.
Still have questions?
Call us for at 855-456-7890